About Us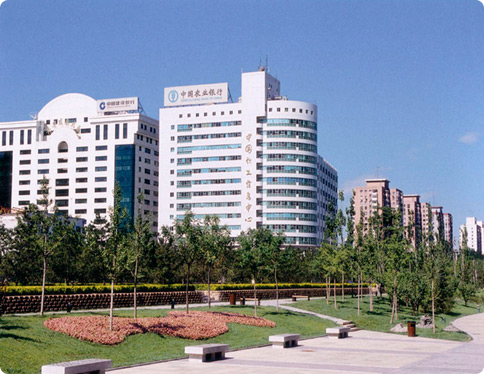 China National Chemical Information Center(CNCIC) is the world famous chemicalis a world famous chemical information provider, which has been engaged in chemical consulting service, publication,
and exhibition and conference organization since 1958. As a national information collection and research institution, we have published several chemical journals and magazines concerning the international and Chinese chemical industry and undertaken several key projects launched by the Ministry of Science and Technology of the People's Republic of China. We are also the exclusive domestic agent for several international databases and the strategic partner of world renowned institutes.
China Exhibition has a professional team of organizing, planning, recruiting, design and operating and has organized many professional exhibitions all over the world with its strong support. After 20 years of development, our exhibition business has won wide acclaim and praise from home and abroad and keeps growing. With our business covering such vertical markets as chemical industry, dyeing and coating, rubber products and chemicals, energy and environment, agriculture, food, we've held a number of exhibitions in many developed countries and emerging markets such as America, Finland, Russia, Turkey, India, Bangladesh, Thailand, and Brazil, and provided strong support to our customers to help them capture the
international business opportunities and participate in the emerging markets. CNCIC Exhibitions has helped over 10,000 exhibitors receive government funds these years.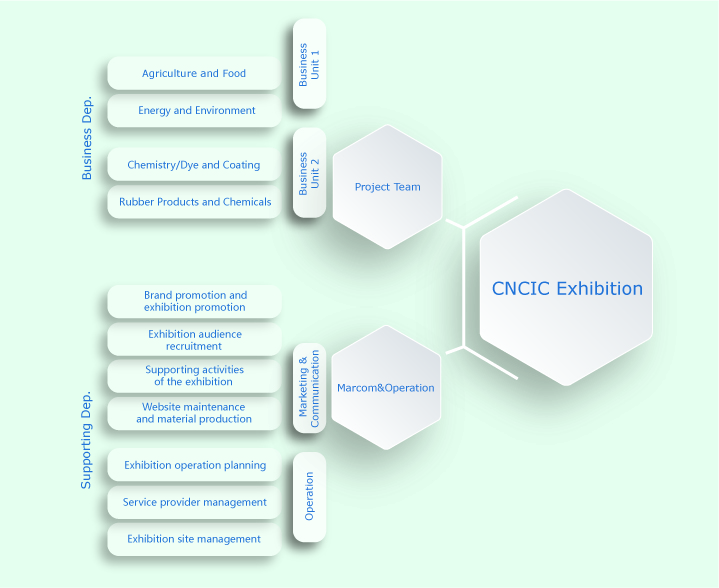 Director Speech